Welcome to Anal Therapy XXX!
The hottest place for anal sex role-play fantasies on the internet.
Check out more of the most recent Anal Therapy XXX video updates: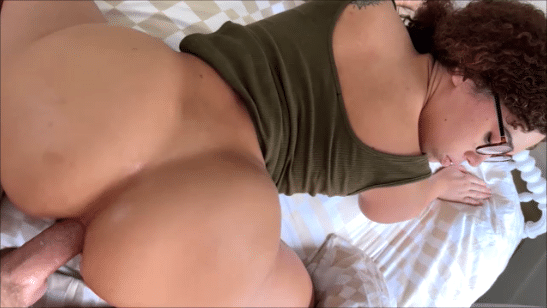 I'm not talking with my little sister about this stuff. Are you crazy?..
read more
Join Anal Therapy XXX Today!
When you become a member of Anal Therapy XXX you'll receive access to exclusively made, hardcore videos featuring the hottest anal sex fantasies.